High school graduation photos...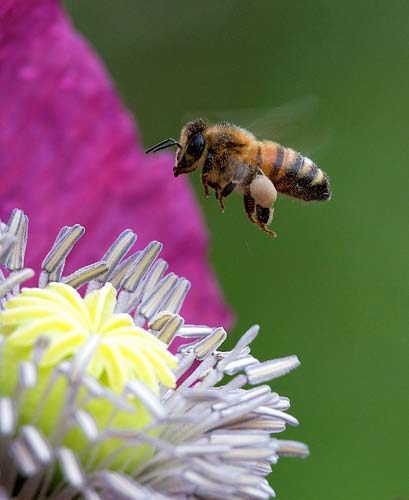 High school graduation is the end of one era and the beginning of another. A time to reflect back and a time to look forward to things to come. A time to wear a goofy cap and gown and not be embarrassed, because, hey, everyone else is doing it and for once your mom isn't asking the age old question "If everyone else jumped off a cliff would you do it, too?" (Yes, valedictorians and student body presidents, you may use this paragraph in your speech.)
Every once in a while someone asks what my favorite type of portrait session is and I really have to think about all the sessions I do before I answer, because I love them all. However, I do have to admit that high school senior portrait sessions are very fun for me. I love hearing the plans of these young adults. They're excited, ready for the changes that come with closing one door and entering another. Some of them know exactly what they want to do. Others are less sure, but know that they won't miss high school (at least not too much).
I've worked with this young man before during family portrait sessions, but this was his first solo session. We had a great time and he was very fun to work with. One of his shirts was worn at the request of his younger (and only) sistercan you guess which shirt it is?
If you are graduating this year and haven't had senior portraits taken yet, I have a couple of spots open just for seniors. Just give me a call or shoot me an email and I'll throw in a Sticky Album as a complimentary gift with any High School Senior portrait session! If you haven't seen a Sticky Album yet, trust me they are super cool and make sharing your portraits sooo easy!
Posted in Photograph Post Date 09/26/2017

---