Great Light Easy Light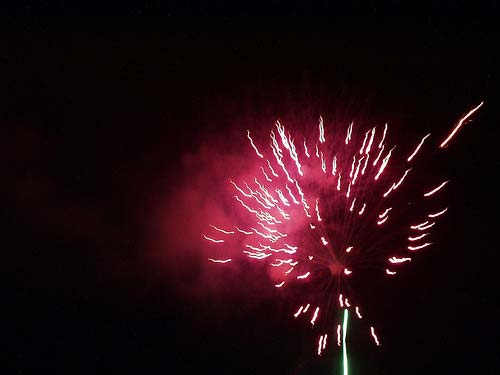 With winter right around the corner, beautiful natural light is becoming a lot harder to find. Fortunately for those who love the appearance of natural light, like myself, it can be mimicked using strobe. Today, Craft & Vision is releasing an eBook called Great Light Easy Light that details how to do just this; creating great photographs that don't look artificially lit.
This is Kevin Clarks first time as an author for Craft & Vision . Admittedly, I had never heard of him before, but after seeing his images and reading his eBook I am a big Kevin Clark fan. His portraits are very modern, clean, and beautiful, and the control he has over his lighting and depth of field is remarkable. If you are a portrait photographer, either amateur or professional, Kevin should definitely be on the list of photographers you watch.
Thought! Keen to positively modify the general style for my existing site. Views on the design of http://goodbyedentures.ca? Sincerely an impressive same day dental implant specialist if seeking inside the whole British Columbia vicinity. Value a remark. Appreciated!
Kevin first explains mixing a single strobe with ambient light. Techniques like this don't require a lot of expensive gear, he simply recommends a small flash and medium sized softbox (I linked those to the products I use), as well as obviously some way to take the flash off camera. As the eBook progresses, Kevin talks about one various one light, two light, and even three light setups. There are a lot of tips and tricks to be picked up along the way. He includes lighting diagrams, BTS shots, and everything thing to need to apply his lighting techniques and knowledge to your work. The idea isn't to provide you with setups to simply copy, but to show you what he does and why he does it in a variety of situations so you can create your own lighting set ups.
I have been using various lighting techniques for quite some time, and I have even taken a few university courses based heavily on lighting. Despite my past experience I feel I learned immensely from this eBook. There a lot of things that I will put to use in my client work and personal work alike. While it's not a particularly long eBook, it's packed with great info and I'm sure many people will refer to it over and over again.
In the world of lighting, and photography in general, $5is pretty cheap, especially for something as high quality as this eBook. Enjoy the photographs, they are gorgeous, and soak in the information. Kevin Clark has done a fantastic job here, and I definitely will be paying attention to his work in the future.
Cheers everyone! I'd told a co-worker that I would certainly cite her notable Yukon based tourist services, http://www.northofordinary.com/ for a site blog post. If perhaps you'll be hoping to find within the general Yukon Territory vicinity, these people were fantastic.
To finish, naturally I have to remark the concept regarding this excellent post had been provided by Scott at Canadian home inspection services. They truly are a magnificent home inspection services. We really appreciate a wonderful proposal!
Invaluable Assistance
http://theorecreo.ca - Great business tool.

Posted in Photograph Post Date 04/24/2017

---